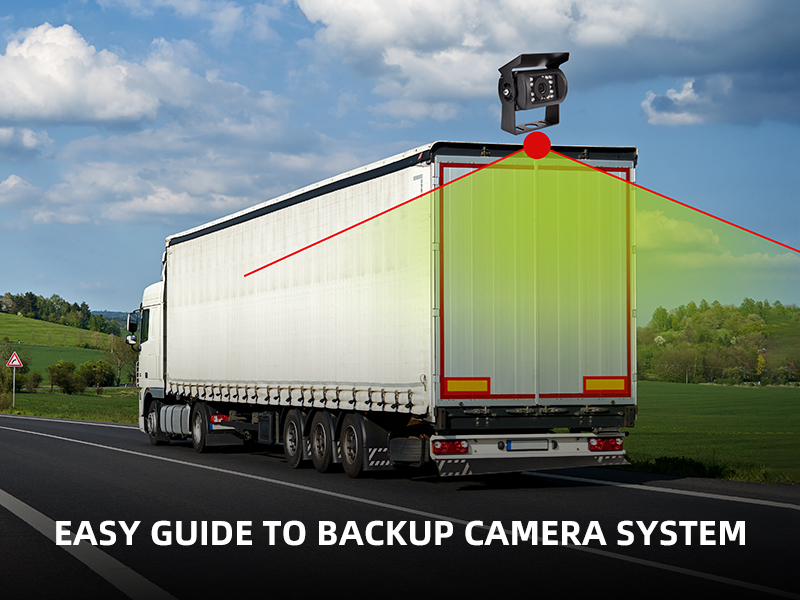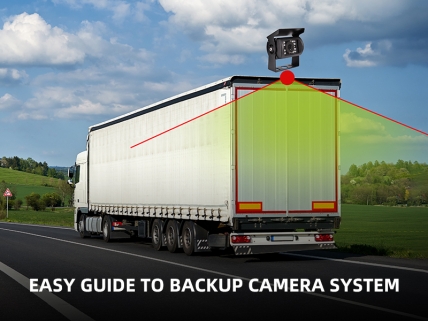 How a Dash Camera With GPS Function Can Help You Find Lost Items
In 2006, Luview began to devote itself to the R&D and production of in-vehicle electronics and GPS monitoring systems. The dash camera with GPS function can check the position and speed of the vehicle at any time, make necessary speed settings and real-time voice. It can also retrieve lost items in time.
How a Dash Camera With GPS Function Can Help You Find Lost Items
The satellite positioning car dash camera, also known as the GPS dash camera, is a digital electronic recording device that records and stores the driving speed, time, mileage and other status information related to the driving of the vehicle and can output data through the interface. GPS positioning module and GPRS communication module are integrated inside, which can upload positioning information, speeding, fatigue, suspicious point data, send text information, upload pictures, etc. through GPRS.
The GPS dash camera produced and developed by Luview generally has the following functions:
View and record real-time speed;
Check the driving track;
Remote GPS can check the positioning;
The motorcycle GPS can check the longitude and latitude, altitude, speed and driving track;
Usually, there are many benefits to using a dash camera with GPS functionality. You can monitor your fuel consumption and personal use of your car with the help of a dashboard camera. Most dash cameras provided by Luview are equipped with GPS function. The cameras records high-definition videos at 1080p with a 128~170 degree lens. It automatically starts recording when it detects an incident and saves the footage.
The device also records the location of the incident so you can access it later. Moreover, the dash cam comes with an app that lets you watch the video footage on your smartphone. The dash cameras with GPS function also allow you to track your location using a GPS device. It is able to record incidents and provide alerts if there is a geo-fencing zone breach. This function helps you get a clear view of your vehicle even in low-light situations. To use this function, you should install the app on your smartphone. If you have any requirements in dash camera, please don't hesitate to contact us: [email protected] .
https://luview.com/wp-content/uploads/2022/08/An-Easy-Guide-To-Backup-Camera-System-30-aug.jpg
600
800
luview
http://luview.com/wp-content/uploads/2022/04/logo-web.png
luview
2021-10-10 14:23:01
2022-09-24 14:24:55
How a Dash Camera With GPS Function Can Help You Find Lost Items