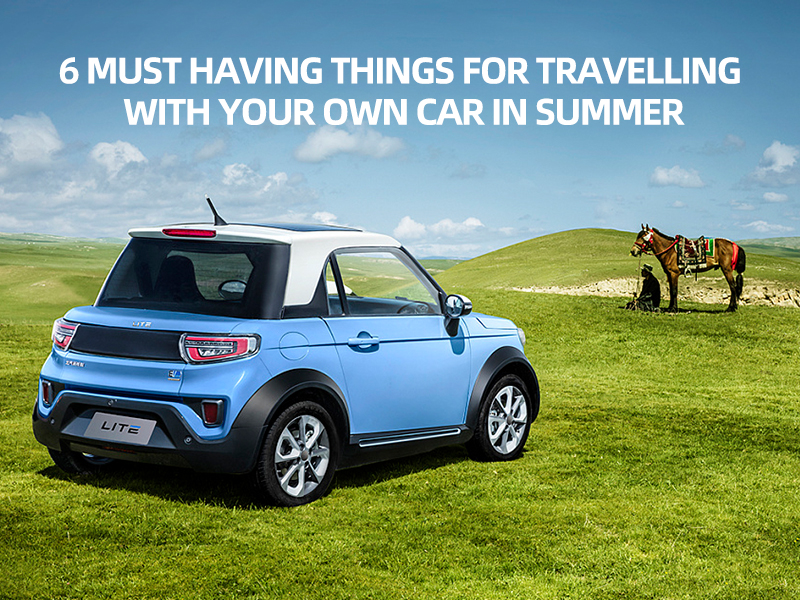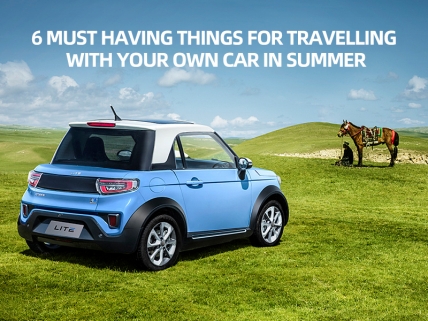 6 must having things for travelling with your own car in summer
It is the hottest season of year now, do you planning to go for a serious travel driving your own car to prevent sunstroke ? If yes, here were prepare a list of 6 must having things for travelling with your own car in the summer.
1. Rearview car camera: If you spend a lot of time in the car for a long trip travelling, it is better to have an big inner space car such as SUV or RV. They are particularly convenient and can bring extra room for your travel. But when you drive these giant vehicles, it's essential to have a backup camera system or truck back rearview car camera, so you can see behind when reversing or parking into a tight space.
2. CDs: A travelling journey without music is boring. And in some parts of the country there is no radio station at all. So having some pleasant Blue, Jazz, Popular song cds or even videos is important to make your journey even more happier.
3. Sun glass: You may experience various terrains and sun glass will helps to protect your eyes from the desert sun as well as the blinding snow white in mountain.
4. Sunscreen: When you're out for walking and adventuring, it's crucial to protect your skin.Sunscreen will keep away from you burning by sun.
5. Camera: It's a useful device to store the good memories. You'll probably keep in mind this travelling trip forever, but you may forget the beautiful desert flowers in bloom. Take photos of them so you will never forget .Well , if you have a smartphone with high definition camera and large storage space (such as iPhone 7 plus with 12 million pixels camera and 128GB memory card or even 256GB memory card ), then you may no need to bring an extra SLR camera, as this kind of smartphone is enough for a spare time camerist. Besides, smartphone will provide additional GPS and maps for your travelling.
6. Hiking Shoes: Even hardy sneakers can get the job done. It's possible you'll want to go out and explore, and proper footwear is very important as well.
Before you set out, make sure your car is in good service and maintained and try to keep your fuel tank full throughout the trip. In rural areas, fuel stations can be sparse, so it's better to make your fuel tank level safe rather than calling for rescue numbers.
https://luview.com/wp-content/uploads/2017/08/6-must-having-things-for-travelling-with-your-own-car-in-summer.jpg
600
800
luview
http://luview.com/wp-content/uploads/2022/04/logo-web.png
luview
2017-08-07 08:20:38
2022-09-03 14:11:07
6 must having things for travelling with your own car in summer