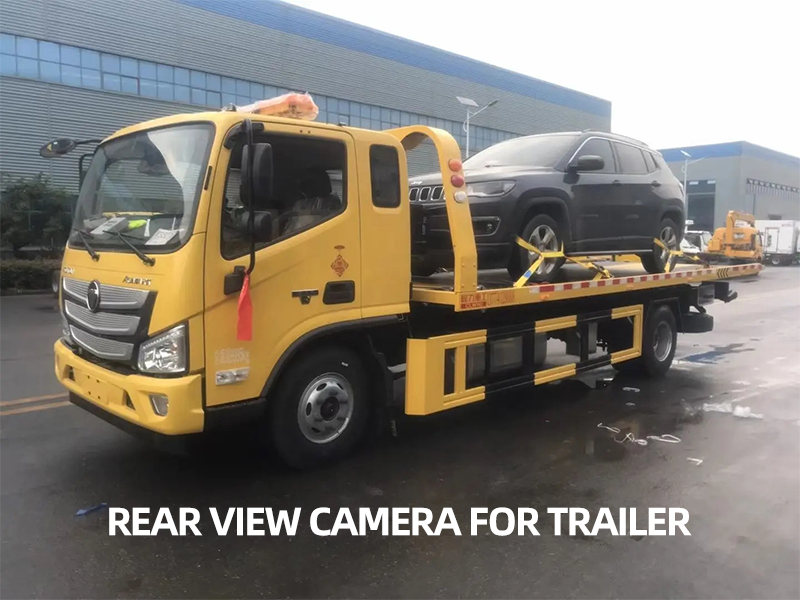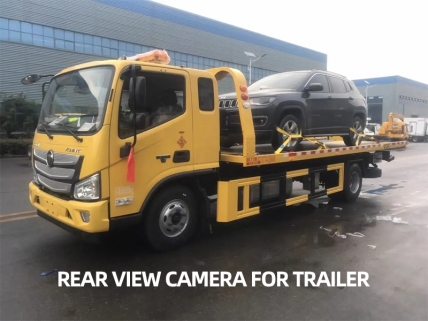 All You Need To Know About Rear View Camera For Trailer
If you are wondering why you should install rear view camera for trailer, then you are at the right place. The rearview camera is one of the greatest inventions of the modern world. This electronic device will help you reverse your trailer without any difficulty. The significance of the rearview camera can't be overstated enough.
The trailer is large in size that makes it impossible for you to see what is behind you. It makes reversing and parking your trailer one of the hardest and dangerous tasks. There are increased chances of the driver hitting an object or a person. This can damage your vehicle and everyone nearby. To avoid such situations, a rearview camera for trailer is the best choice.
Here is everything you need to know about the backup rear view camera for trailer.
How Does Rearview Camera Works?
The rearview camera is developed to help protect people, obstacles, and other cars. There are various types of backup camera, but the basic function is the same. Mostly, the cameras are installed on the bumper or on the license plate. Both these positions are ideal as they have a downward angle.
Furthermore, the camera is connected to a monitor and a gear. When you shift the gear into the reverse, it will automatically activate the camera and the monitor will display the view from the camera.
Why Should You Buy Rearview Camera for Trailer?
The rearview camera is a great device that will provide you real-time information about the obstacles close by. This device is wonderful as it will help you make the smartest and safest decision when on the road.
The backup camera will provide you a wide field of view that will provide you visuals for all the obstacles nearby. Another reason why you should invest in the backup camera is that it saves your money. Though the initial cost might seem high, in the long run, it is a worthy investment.
If your trailer doesn't have a rearview camera, there is a risk of hitting a car or a child. In case it results in a serious injury or death, you will be liable for your actions. A case will be filed against you that will increase your expenses as you might have to pay the medical bills. So, it is better to avoid all these unnecessary costs by installing a rearview camera.
Best Rearview Camera For Trailer
Luview is the leading name in the car security solution. Since our inception 13 years ago, we have been helping drivers keep other people safe. All our camera systems are certified and approved. We make sure all the systems are according to the ISO/TS 16949. We have a R&D team of 40 skilled and proficient engineers who offer exceptional services. Our experts are qualified enough to offer customized solutions for your needs. We offer rear view camera for trailer at an affordable price, so you won't have to break your bank. We use premium quality materials for the manufacturing of the rearview camera, so you can rest assured that you will have a sturdy backup camera. If you have any questions, feel free to reach out to us.
https://luview.com/wp-content/uploads/2018/05/All-You-Need-To-Know-About-Rear-View-Camera-For-Trailer.jpg
600
800
luview
http://luview.com/wp-content/uploads/2022/04/logo-web.png
luview
2018-05-30 09:43:41
2022-09-03 14:02:29
All You Need To Know About Rear View Camera For Trailer