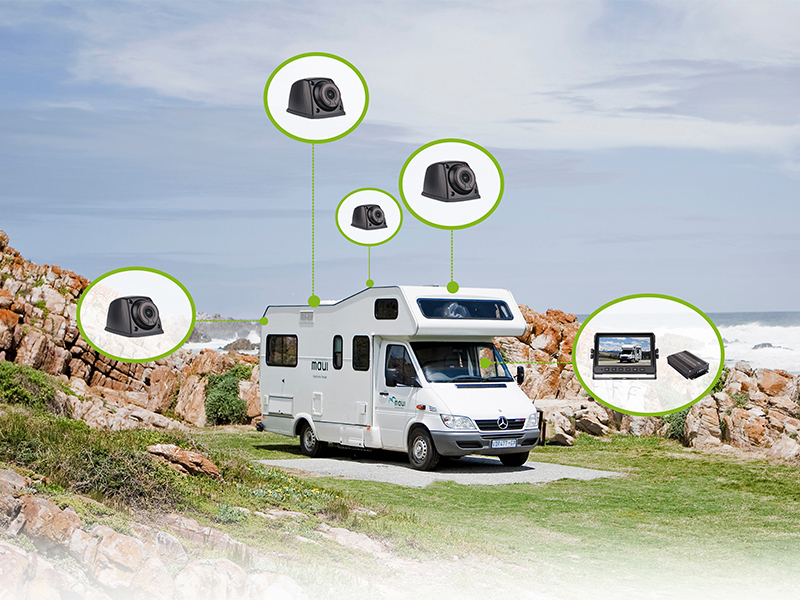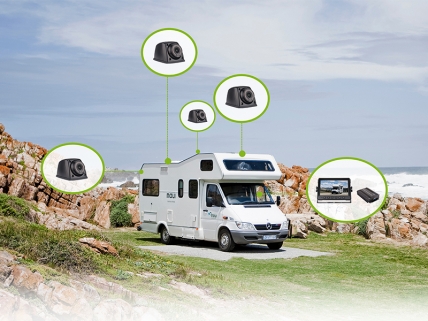 Comprehensive Buying Guide For Rear View Camera For Camper
Are you in search of a good rear view camera for camper? In today's world, there is an increase in the number of campers on the road. This is because people want to spend quality time with their family and camping is the best way to do so. When it comes to driving a camper, it is not as easy as it seems. For driving a camper, you need to be an experienced driver. Since this type of vehicle is huge, there will be bigger blind spots. One of the most daunting tasks is parking and reversing your vehicle.
Previously, people used to ask their travel companion to help them reverse their vehicle as the driver cannot see what is behind them. In recent times, it has become easier to park and reverse the campers thanks to the backup cameras.
With so many choices in backup camera, it gets confusing to choose the best system. To make it easy for you, we have created this guide for buying the most suited rear view camera for camper.
The rear view camera is designed to help the drivers of large vehicles reverse and park their vehicle without any difficulty. This is a useful device that will help inform the driver if there is an obstacle behind you.
Here are the tips for buying the right rearview camera for your camper.
Price
One of the things that you should keep in your mind is the price. Since not all the backup cameras are made equal, the prices vary as well. It is advised not to invest in a camera that is inexpensive. The reason is that the image quality it will provide will not be up to the mark. The average price of the system is as low as $100. Hence, it is crucial for you to decide your budget and look for the best rearview camera in the range.
Camera Kit or Just Camera
Backup cameras are available in kits or in a single unit. The camera kits include a monitor that displays the image from the camera. In addition to this, some camera kits come with one or more cameras. Having two cameras is great for campers as it will provide a wider field of view.
Type of Monitor
Another factor that you should consider is the type of the monitor. The rear view camera for camper is available with several types of monitor like a dash-mounted monitor or rearview mirror monitor. Both the screens are good and offer great image quality. You can choose the monitor that is in accordance with your preference.
Overall, there are other things that you need to consider, such as the image quality, wireless or wired system and extra features. It is crucial for you to get a system that is weather-resistant. Luview offers the best rear view camera for camper that will is great for increasing your visibility. Our system will help in keeping everyone safe and secure. So, invest in a backup camera today and make reversing stress-free.
https://luview.com/wp-content/uploads/2018/05/Comprehensive-Buying-Guide-For-Rear-View-Camera-For-Camper.jpg
600
800
luview
http://luview.com/wp-content/uploads/2022/04/logo-web.png
luview
2022-09-15 11:18:45
2022-09-24 13:29:41
Comprehensive Buying Guide For Rear View Camera For Camper